Personnel
MD Piotr Droszkowski
MD Piotr Droszkowski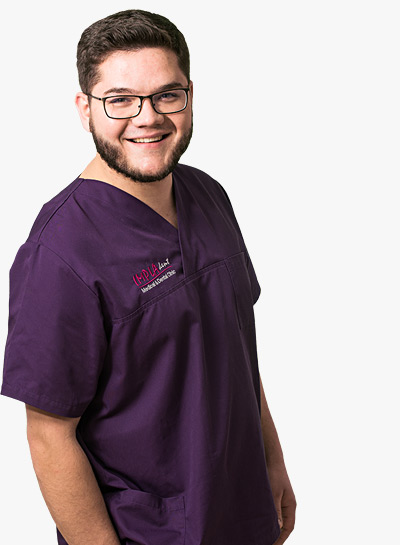 A graduate of the Medical University of Gdańsk. Professionally passionate about dental surgery, prosthetics and microscopic endodontics, in which he constantly improves his professional qualifications through participation in numerous courses, trainings and scientific symposia.
He is characterized by above-average interpersonal skills, which he successfully uses in establishing relationships with the Patient. His professionalism and individual approach make him quickly build trust, which he claims to be the foundation of a job well done.
He continues family traditions – his father and brother are dentists.
Privately, he is passionate about good cuisine, Latin-American dance, music and entertainment. He enriches his broad interests with a good book and social meetings.