Personnel
MD Anna Grabowska
MD Anna Grabowska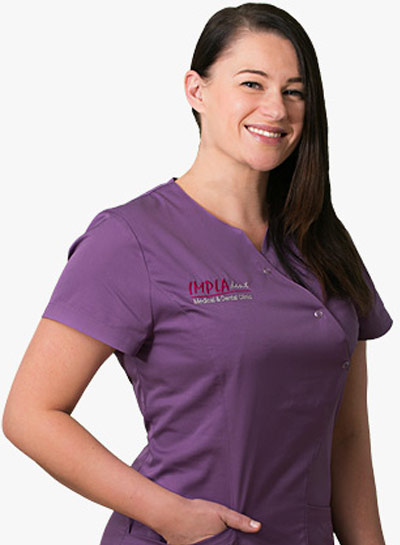 A graduate of the Poznan University of Medical Sciences (2003) and the prestigious Curriculum The Dawson Academy.
Her unique competences are confirmed by certificates of numerous trainings and wonderful treatment effects.
She offers patients an individual approach to comprehensive and painless treatment, creating a special atmosphere of relationship with the patient.
She deals with aesthetic dentistry, prosthetics and implant prosthetics, rehabilitation of temporomandibular joints and advanced microscopic endodontics.
A passionate photographer and DSD enthusiast – digital smile planning. Thanks to precision and artistic abilities she creates beautiful and natural fillings.
Her passion is making dreams of a beautiful smile come true.